ADVANCED INSTRUCTORS
Our advanced instructors will teach you a broad range of techniques to further grow your game.
Gert-Jan Vergauwen
Advanced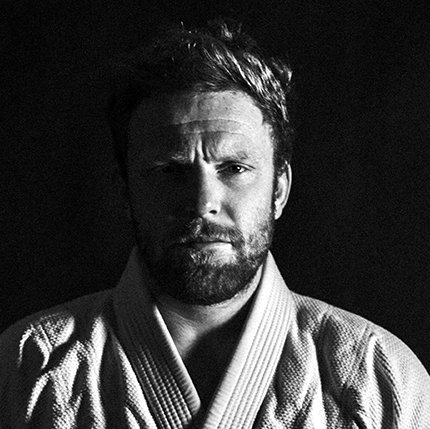 Ashkan Joshghani
Advanced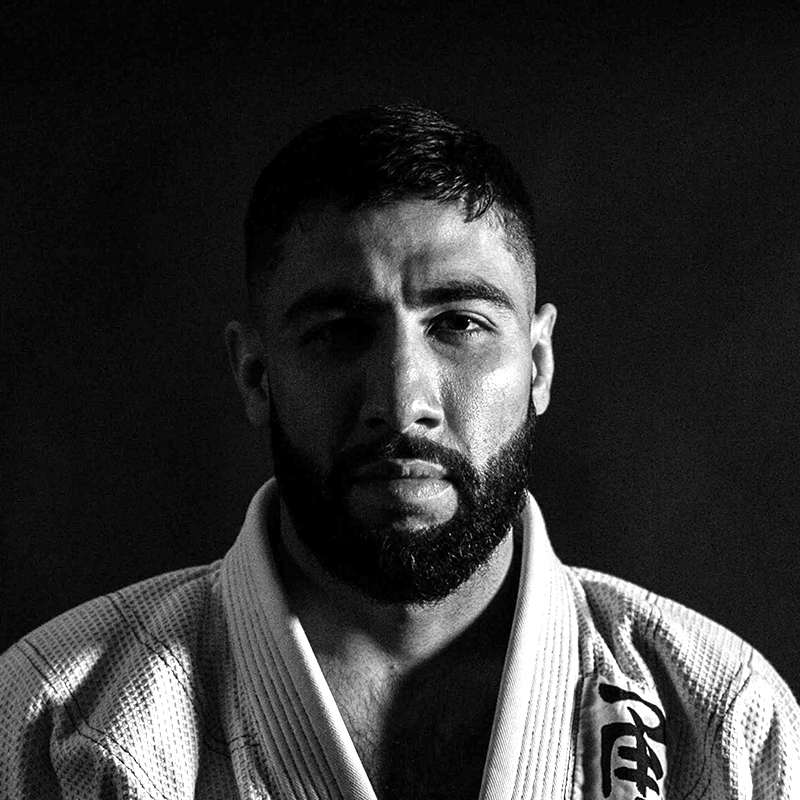 Ben Stroobandt
Advanced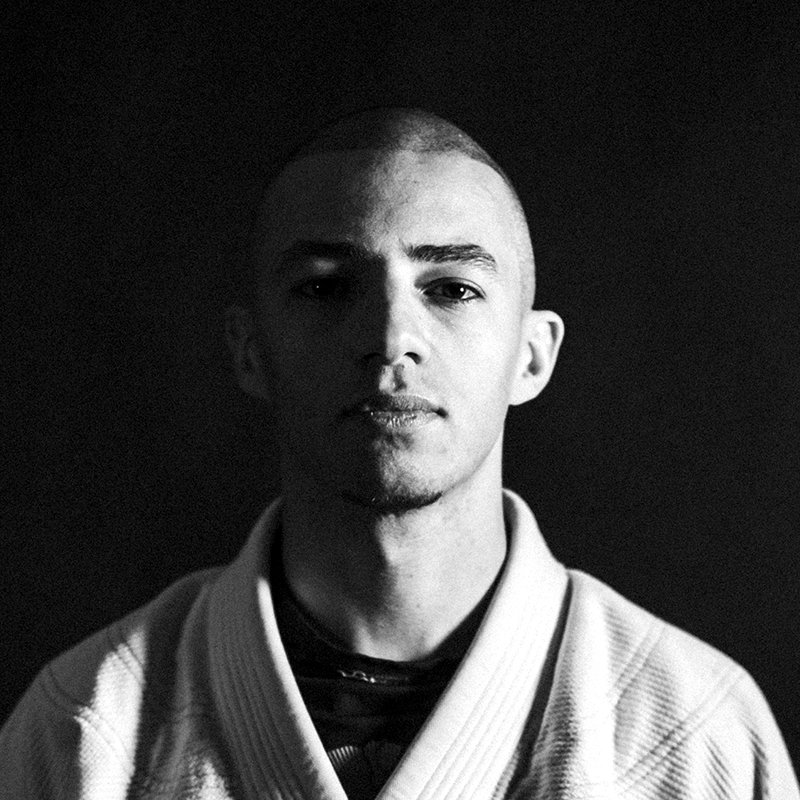 BASICS INSTRUCTORS
Our basics instructors are ideal initiators to teach you the fundamentals of Brazilian Jiu-Jitsu and get you up to level.
Denis Schoors
Basics/No-Gi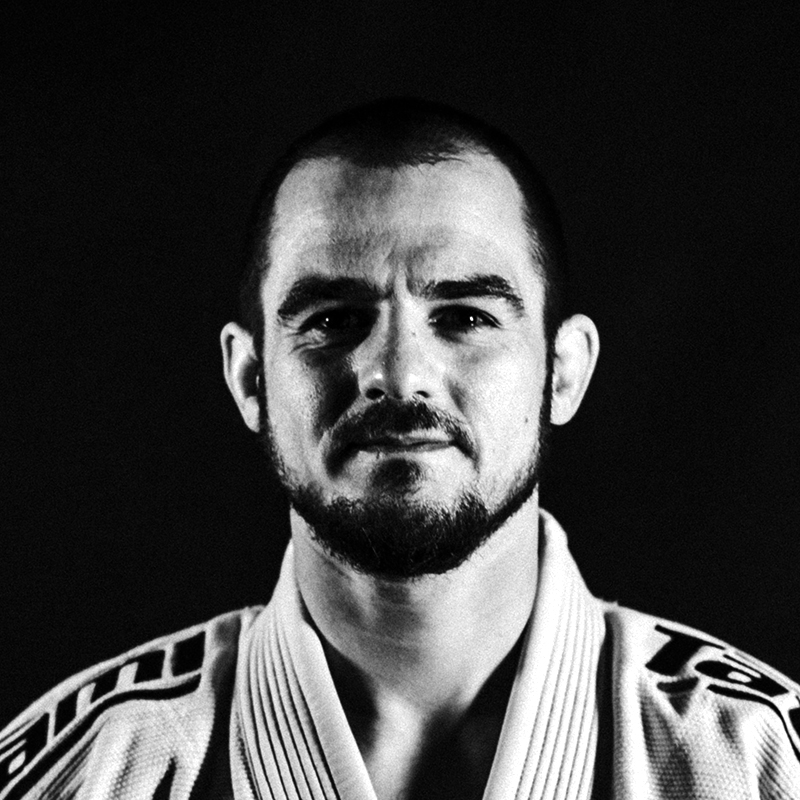 Dries Seynaeve
No-Gi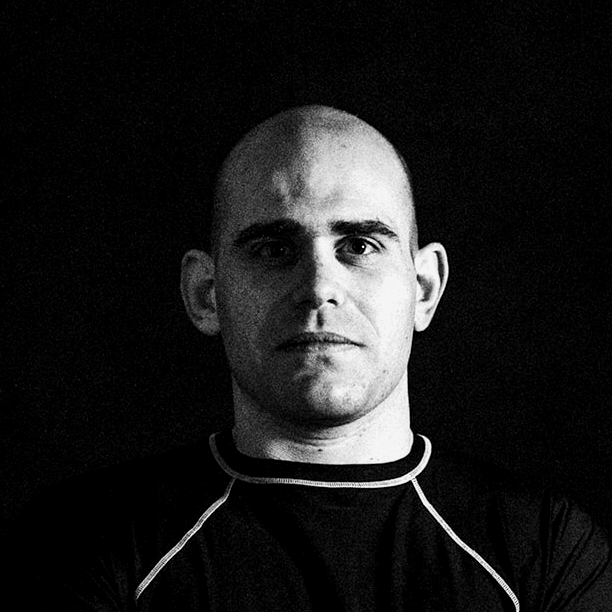 Samir Lebbad
Basics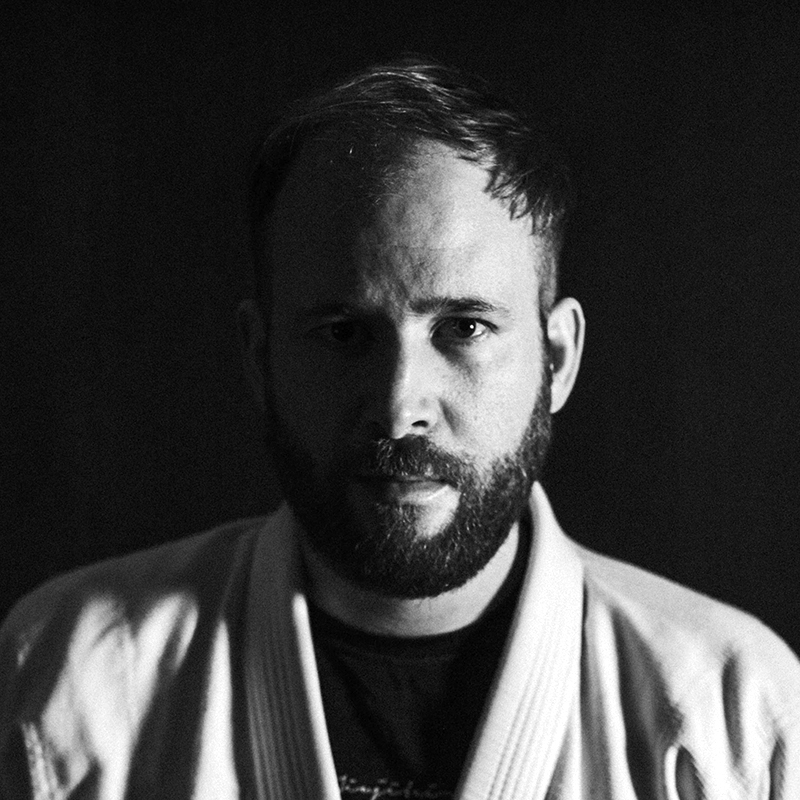 YOUTH INSTRUCTORS
Our youth instructors will teach your kids (10- 16 years old) the values and basics of Brazilian Jiu-Jitsu to nurture both their personal growth and skill.
Joachim Vergauwen
Youth